Hermitage - General Staff Building
Address:
6/8, Dvortsovaya Square
In 2014, they moved a collection of impressionist artwork that was in the Winter Palace before.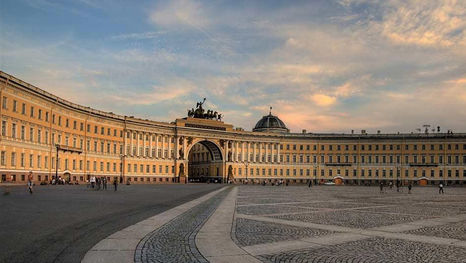 Hermitage Museum of Saint Petersburg – the General Staff Building (collection of impressionist)
After the guided tour in the main building (Winter Palace) it is worth proceeding here, even more so since it is possible to acquire a combined ticket for both buildings.

Originally, the General Staff Building was not designed for exhibitions, but only for administrative work. However, in 1988 part of the building was given over to the Hermitage.

Here, you will see paintings done by Monet, Degas, Sisley, Pissarro, Renoir, Cezanne, Gauguin, Van Gogh, and a number of others.
Reader opinions Ratings: 23 (average 3.4 of 5)