Russian Museum
Address:
4, Inzhenernaya street
This is the central museum for Russian painting in Saint Petersburg. The main building is located on Arts Square. This is an extremely interesting tour, since it covers Russian painting traditions as a whole.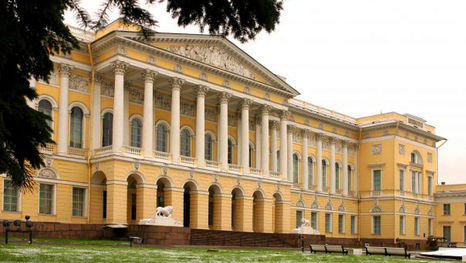 Russian Museum of Saint Petersburg guided tour, museum's main building - Mikhailovsky Palace
The permanent exhibitions showcase all of the most important milestones in the development of painting, starting with icons done by Andrey Rublev and Simon Ushakov and ending with the avant-garde and socialist realism of the 20th century.

This is an educational excursion focused not only on the arts, but also on understanding Russian life throughout the centuries.

The collection is very rich, so our guide will try to present you with the main masterpieces and introduce you to the main styles. Along with that, you can choose the period that you find the most interesting, and we will concentrate our conversation on that. Otherwise, it is possible to spend many days here.
Reader opinions Ratings: 2 (average 3.5 of 5)
Guided tours that include this sight
See all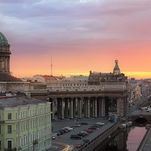 Here, you will find a brief list of sights typically mentioned in Saint Petersburg guidebooks. In our case, we suggest using this list as a base for your personalized itinerary. We provide...
Read more