Airport transfer in Moscow and Saint Petersburg: private transfers, car rental with drivers
Transfer service from airports in Moscow and Saint Petersburg, car rentals with drivers, chauffeur services
IdeaGuide is your taxi service in Moscow and Saint Petersburg. We provide private transfers from the airports to your destination, as well as chauffeur services around the city with English-speaking drivers.
Your private driver in Moscow or Saint Petersburg will make sure that you do not waste time on the road or traveling by yourself so that you can concentrate on your main goal.

Renting a car with a driver through IdeaGuide offer an effective and flexible solution.
You can be sure to avoid the typical situations that foreign tourists who come to Russia often wind up in:
- you get into a car with a driver who doesn't speak a word of English, so you can't explain anything to him, change his plans, or ask him anything; most likely, he will not even be able to meet you inside the airport, given the throngs of people and cars everywhere
- the driver does not know the city, and drives around using a GPS navigator: in Moscow and Saint Petersburg, this is a disaster since drivers choose the wrong way to get to their destinations, missing turns (the lag of a few seconds between when the GPS signal is transmitted and received makes it easy to miss a turn). This is a colossal problem with all drivers with services like Uber or Yandextaxi.
- Dishonest pricing: you count on one price, and at the end they ask for money for parking, toll roads from the airport, or parking time
- Safety: it is impossible to distinguish a licensed driver from a regular one.
With IdeaGuide, there is a guarantee that none of these problems will affect you!
Besides that, we will help plan your travel route (if you have a lot to do and a very tight schedule) – you will arrive everywhere on time, and you will have access to Wi-Fi on the road.
Our services for renting a car with a driver include:
- meet-and-greet and transfer from the airports in Moscow and Saint Petersburg: Sheremetevo, Domodedovo, Vnukovo, and Pulkovo

A chauffeur will meet you with a sign (plate name) in the arrivals lounge, and will help you carry your luggage to the car. And when you leave, he will accompany you to the check-in desk at the right terminal.

- transfers from the railway stations in Moscow and Saint Petersburg
Meet-and-greet with a sign on the railway platform.
Send-offs to the right track and right up to the rail car.

- Renting a car with a driver for any length of time for trips around the city or outside city boundaries. There is no limit on distance.
Pick a suitable vehicle and send us a rental request.
1. Rent a VIP-class vehicles with driver in Moscow and Saint Petersburg: Mercedes Class S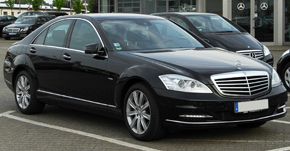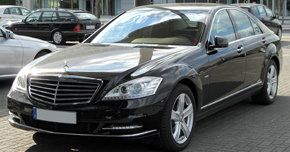 2. Rent a business-class vehicles Mercedes E-Class with driver in Moscow et Saint Petersburg: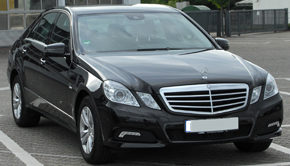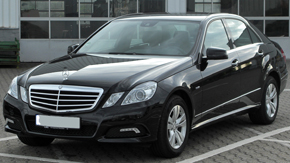 3. Rent a Minivans in Moscow and Saint Petersburg for 7-14 passengers: Mercedes Viano, Volkswagen Multivan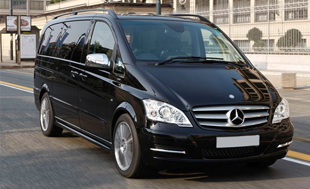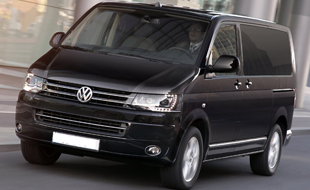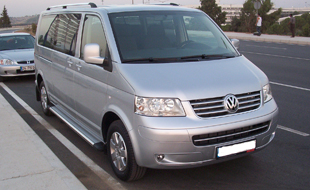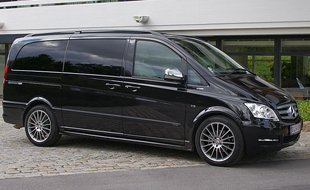 4. Micri-bus Mercedes Sprinter rental in Moscow and Saint Petersburg (from 18 to 21 passengers):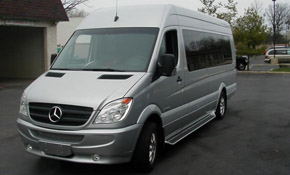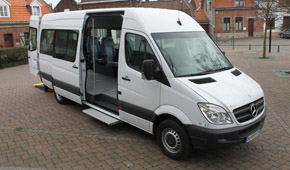 Book transfer services or rent a car with driver:
- by email info@ideaguide.ru
- by phone, call us +7 495 77 22 406
- or directly through the web-form below

Reader opinions Ratings: 20 (average 3.9 of 5)