Dostoevsky Apartment Museum
Address:
2/5, Kuznechny Pereulok street
A small museum was opened in the writer's apartment, which ended up being his last address.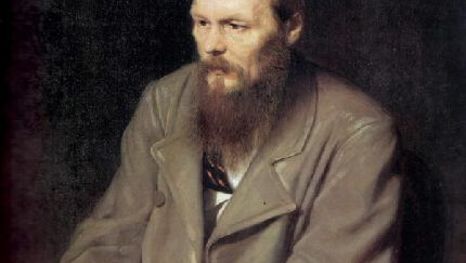 Dostoevsky Apartment Museum in Saint Petersburg guided tour
Here, Dostoevsky wrote The Brothers Karamazov. The museum was opened in 1971, so the interiors and furnishings have been restored. Nevertheless, most items in the collection were Dostoevsky's personal things, and they give a picture of his life and creative laboratory. Among the exhibits are furniture, photographs, portraits, his death mask, and various documents.

This is a must-see address for those who are interested in Dostoyevsky's Saint Petersburg and his wider world.
Reader opinions Ratings: 4 (average 5 of 5)
Guided tours that include this sight
See all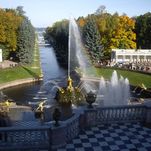 During this 4-day tour you will visit the most significant places inside and outside the city. After these 4 full days of excursions you will be able to call yourself a real expert on Russian art and...
Read more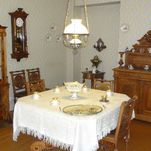 This tour is a plunge into the world of this great writer and his characters.
Read more