Literary Moscow
Moscow is a city of eminent writers. First of all, there are Leo Tolstoy, Anton Chekhov, Ivan Bunin, and Mikhail Bulgakov. Literary life in different eras is the subject of this tour.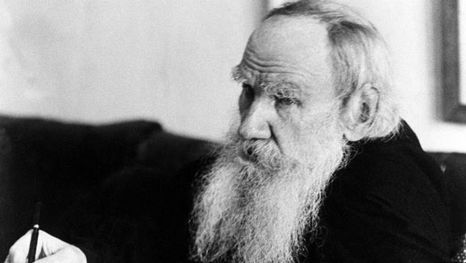 Leo Tolstoy in 1909
Moscow has long since itself become a text that is inhabited by various literary heroes, and keeps the memory alive of writers who lived here in different epochs. It was in Moscow that Pushkin and Dostoevsky were born, and Chekhov and Tolstoy spent most of their lives; in Moscow Nikolai Gogol, in desperation, burned the second volume of his novel Dead Souls, and Bulgakov, persecuted by the Soviet regime, fills the city with an evil force, headed by the demon Woland.

If you choose, we will visit writers' apartments, now museums, plunge into their creative world and, as exemplified by Moscow's neighborhoods, into their heroes' lives
Reader opinions Ratings: 7 (average 4.6 of 5)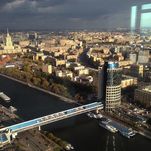 A sightseeing tour around Moscow, or, as we call it, a panoramic tour. This tour will allow you to see the main sights in Moscow in a short time frame (3-4 hours). This option is perferct...
Read more
In Moscow there is no "Jewish Quarter" or region, but Jews have a centuries-long history there, and you can start with this tour to get an understanding of it.
Read more