Novodevichy Cemetery
Address:
2, Luzhnetski proezd street
This is the most important necropolis for both Moscow and the whole country. We recommend this guided tour to Novodevichy Cemetery to review the lives of the greatest people who have ever lived in Russia.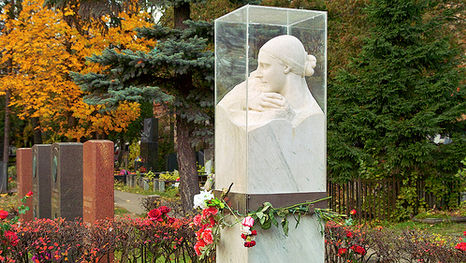 Nadezhda Alliluyeva (Stalin's wife) grave at Novodevichy Cemetery
The best place in the city to look for its unparalleled history is the Novodevichy Cemetery.

General Secretary Nikita Khrushchev, the wife of Mikhail Gorbachev, Raisa Maksimovna, the first president of the Russian Federation Boris Yeltsin, Stalin's wife Nadezhda Alliluyeva, and other prominent figures from the 20th century, from Anton Chekhov to composer Dmitri Shostakovich, are buried here.
Reader opinions Ratings: (average 0 of 5)
Guided tours that include this sight
See all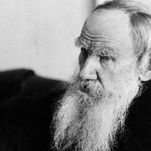 Moscow is a city of eminent writers. First of all, there are Leo Tolstoy, Anton Chekhov, Ivan Bunin, and Mikhail Bulgakov. Literary life in different eras is the subject of this tour.
Read more