Tolstoy
Leo Tolstoy's Moscow is a well-established concept in Russian culture. Luckily, his legacy persists, and not only on paper - you can explore it first-hand.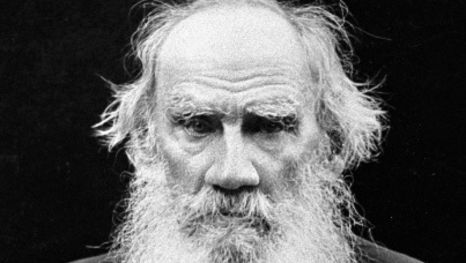 Leo Tolstoy
Tolstoy -
Leo Tolstoy (1828 - 1910) - is a writer and thinker, and is considered one of the most influential people in Russia of his time.
There are many followers of his moral and religious doctrine, Tolstoyism; however, Tolstoy called himself one of the most inconsistent Tosltoyans. He ran across these contradictions on a daily basis, returning from Moscow's underbelly to
his house in Khamovniki District
, where he was given meals on porcelain with silverware. The boots that the writer stitched are still in his estate, as well as the bicycle that he learned to ride when he was an elderly man, and textbooks about Hebrew and Greek, which attest to the boundless breadth of his interests.
Reader opinions Ratings: (average 0 of 5)