Maxim Gorky
Address:
Malaya Niktskaya str, 6/2
Yet another writer who is a symbol, the main writer of his time whose name Moscow's main street bears, became a hostage of the system. He spent his last years virtually under unofficial house arrest in his exquisite mansion.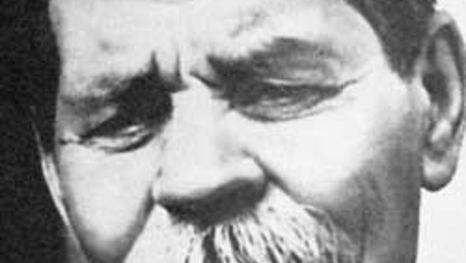 Maxim Gorky
Gorky –
Maxim Gorky
(1868 – 1936) is a cult Soviet writer who was opposed to the czarist regime before 1917, but was skeptical about the revolution. In 1921, he left Soviet Russia for "treatment" abroad. Multiple attempts by Stalin to return Gorky home ended with success in 1932. After that, he was declared the master and official founder of socialist realism - the only artistic style permitted in the Soviet Union – headed the writer's union, and was in charge of the famous Library of World Literature, whose first series consisted of 200 volumes. However, after 1917, Gorky did not write a single word of praise about the Soviet government, and therefore disputes continue over whether there was violence involved in his death. The last years of his life were spent in the
modernist mansion
, owned by the Ryabushinskikh merchant family and given to him by the Soviet government.
Reader opinions Ratings: 1 (average 2 of 5)
Guided tours that include this sight
See all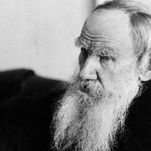 Moscow is a city of eminent writers. First of all, there are Leo Tolstoy, Anton Chekhov, Ivan Bunin, and Mikhail Bulgakov. Literary life in different eras is the subject of this tour.
Read more